In 2019, we have set up the Guido van Rossum Core Developer Grant, to make it easy for Python Core Developers to attend EuroPython, but also to give something back to the core team and add a perk to make core development more attractive.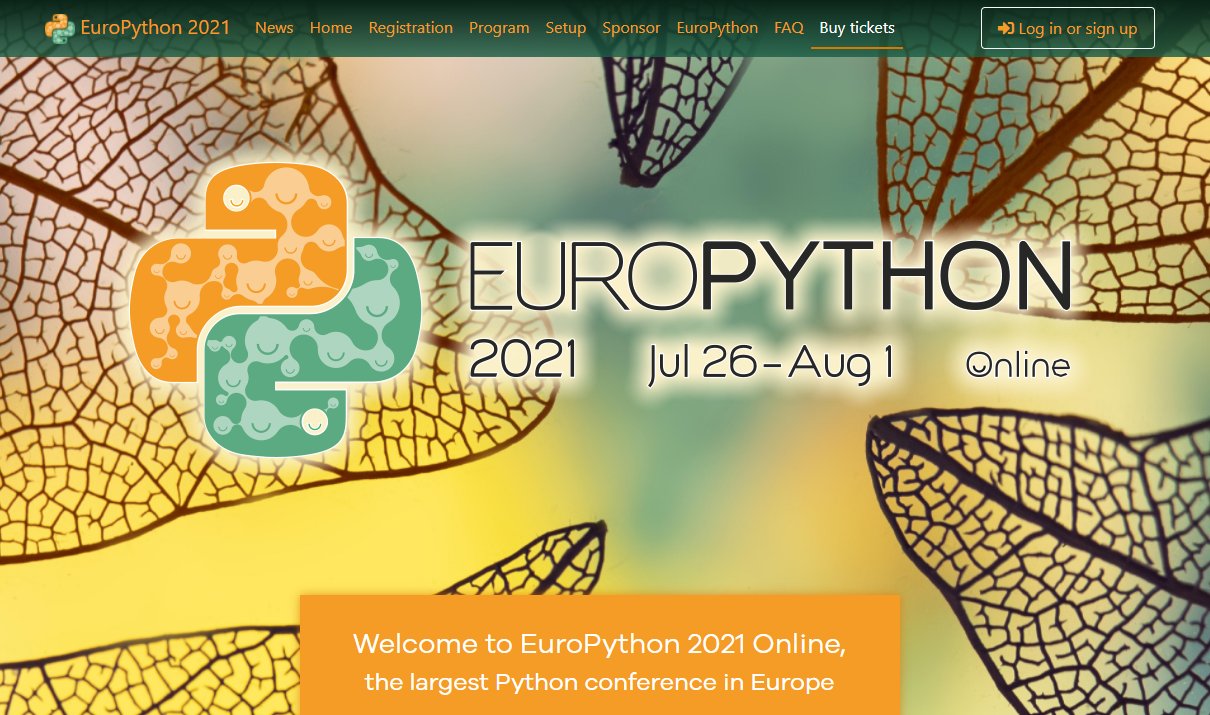 If you are a core developer, please check our grant page for details on how to apply.
PS: If you are a core developer and want to organize a core sprint, workshop, language summit or similar event at EuroPython 2021, please get in touch with our program workgroup soon, so that we can help arrange things.
PPS: If you want to become a core developer, please have a look at the Python Dev Guide.
Enjoy,
EuroPython 2021 Team
EuroPython Society
EuroPython 2021 Website