The EuroPython Society (EPS) exists not only to run the EuroPython Conference, but also to support the wider Python community in Europe. It accomplishes this in many ways; here are two of them!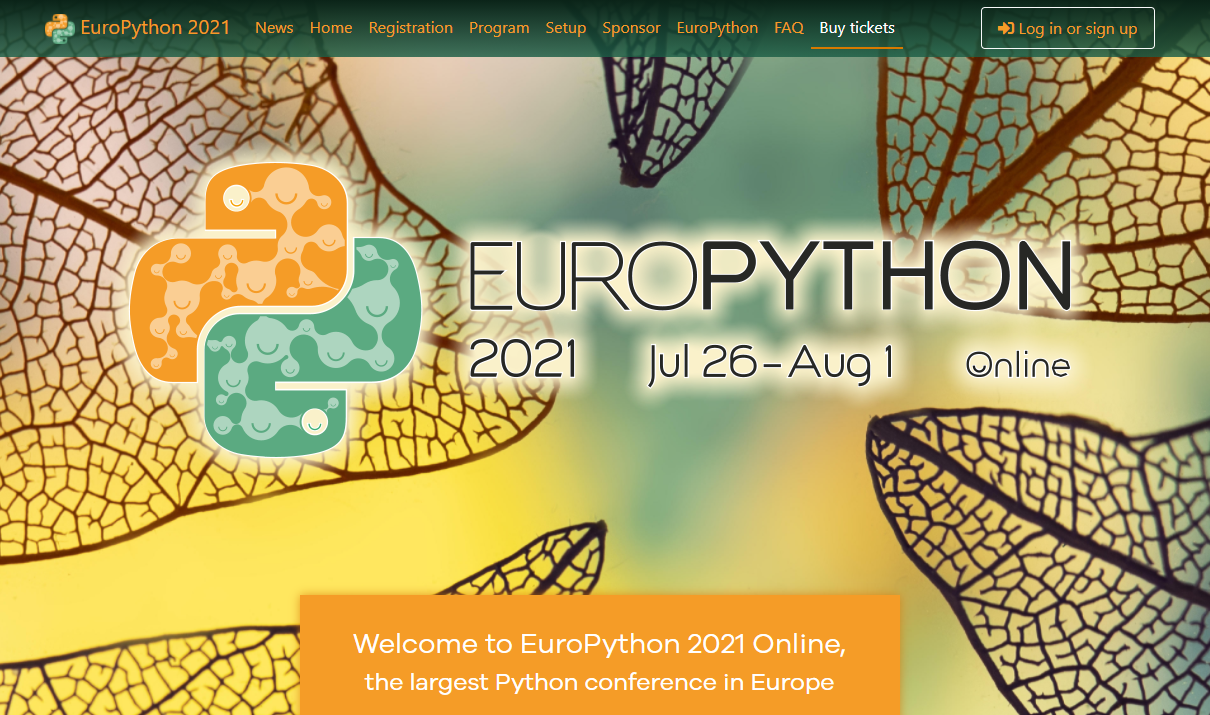 Organisers' Lunch
We have an open invitation for organisers responsible for other Python conferences around Europe to attend lunch with us. The aim is for us all to get to know each other and share advice on running events, as well as determine how we, the EPS, can support other events.
To enable this, we are offering one free conference ticket per conference team, to ensure that each event can send a representative. If you would like to avail of this, please email board@europython.eu to introduce yourselves, your event and the background of your team.
The lunch is planned for the Thursday or Friday of the event, and finalised details will be announced closer to the conference.
Community Discounts
In addition to the aforementioned lunch, we would also like to support individuals who attend conferences and smaller user groups around Europe. Although we cannot offer free tickets, we would like to offer discounted tickets to local communities.
If you are a regular attendee to Python events, please direct your local organisers to this post; they may submit a request for this community discount, and will be responsible for distributing them to the people who attend their events.
If you are responsible for organising Python events, please reach out to board@europython.eu in order to obtain a discount code for your attendees, encouraging them to engage with the global Python community.
These discount codes will provide 10% off all ticket prices; they are intended for groups of 30-50 members, but we can provide codes for larger groups as long as this requirement is mentioned in your initial contact email.
Enjoy,
EuroPython 2021 Team
EuroPython Society
EuroPython 2021 Website