Lights! ✨ Camera! 📸 Action! 🎬
We are super delighted to release the final video instalments from EuroPython 2022. Like all season finales, we're leaving you on a knife edge, guessing where we'll be hosting the conference next year. 🤔
Rest assured, producing top-quality live streams to enable seamless remote access and subsequent edits of all our talks will be a given, no matter where we'll be in real life. 🤗
Grab that popcorn🍿, head to YouTube and come check out all the insightful & binge-worthy talks!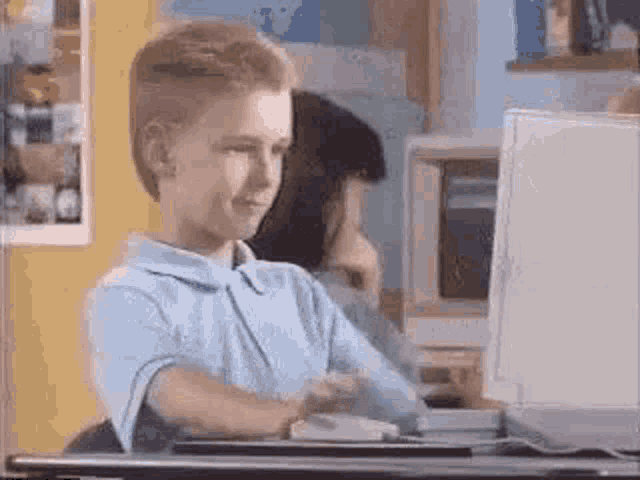 It's been a minute since EuroPython 2022. What was your favourite part of the conference?
2022 in our 21st year! 🎉 Last year, we celebrated our 20th anniversary. If you are curious about how EuroPython evolved in the first 20 years and want to watch all the videos from 2011-2021, come take a walk down memory lane - 20 Years of EuroPython.
Do you have any suggestions/ ideas on how the next decade for EuroPython should look? Want to be a part of the EuroPython organising team 2023?
Drop us a line and start the conversation: plaza@europython.eu
Catch you on the flip side,
Sangarshanan on behalf of the EuroPython 2022 team